Find answers to your business and general aviation related questions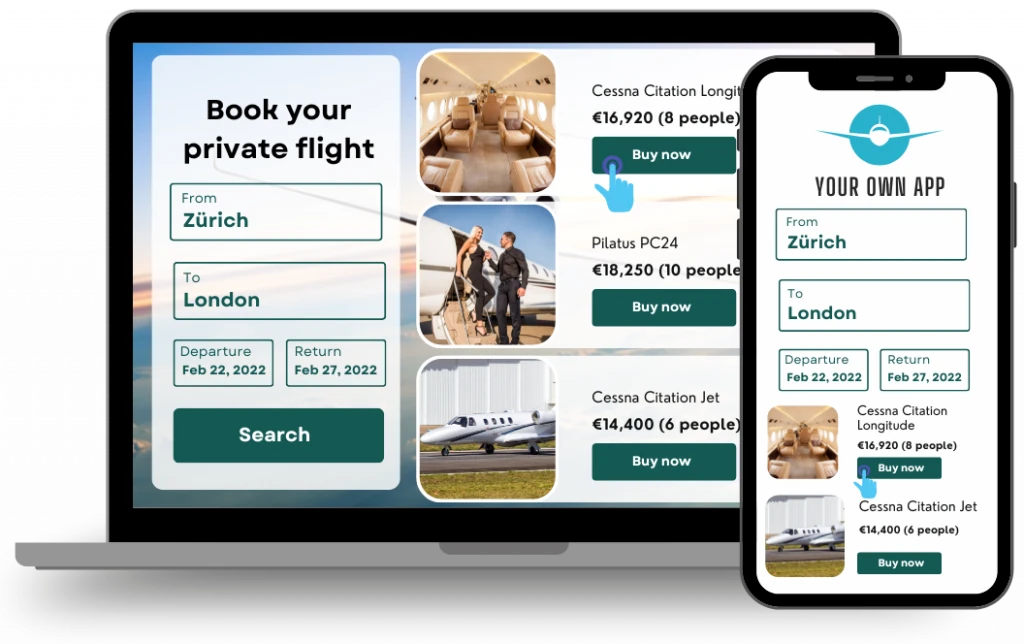 What are you looking for? Fill in the form and we will do the research for you for free.
Are you looking for
A plane to rent, build time as a pilot or buy?
An airport or airfield to land on?
Airport taxes, landing fees, handling fees or hangar?
Private jet charter or air ambulance?
We will do the research for you and send you the best options we will find. We are not affiliate with anyone, the service is totally free.
"The FlyingAssist team did thorough research for me and were able to quickly and effectively find the right airports for my needs. Their expert knowledge and commitment to detail are unparalleled."

Violeta Bumbu, commercial pilot
Do you have or represent an aviation business?
It works for Business aviation marketing companies, air ambulances, private aviation businesses, flight schools, other aviation businesses.
Never struggle to sell more
Airplanes in the sky for longer time
Sell directly on your website
Proven Aviation Tips and News Straight to Your Inbox
Get access to exclusive tips, strategies and case studies to grow your aviation business along with curated news that I don't share anywhere else.