You will get more clients through digital marketing if you are a
Business Aviation Company
Private Charter Jet
Air Ambulance
Aircraft Broker
Regional Airline
Flight School
Aviation Association
Flying Club
Aviation Startup
At the end of the free marketing & tech consultation you will walk away with actionable suggestions that will get more visitors to buy from you and save you time and energy.
We will analyze together your:
ideal customer profile
website
ads
social media accounts
marketing strategy and implementation
processes and tech stack
You will find:
👉 If you have a clearly defined audience and ideal customer profile
👉 Whether your website, ads and social media are appropriate for your audience
👉 How your headlines stack up against industry standards
👉 What your website "design" says to visitors
👉 Whether your website, social media or ads are secretly undermining your credibility
👉 How to make more visitors take action on the first visit
👉 How to optimize your tech stack in order to streamline your processes
👉 How to get more potential clients to your door
👉 What marketing funnel works best for your business
You can take the suggestions and run with them, or I can help implement (if you need it).
Free business aviation marketing consultation
Free private aviation marketing consultation
Free air ambulance marketing consultation
Laurentiu Nicolae – aviation marketing consultant
Grow and scale your aviation business through digital marketing and technology
Digital marketer, Entrepreneur, Private Pilot, Aviation Marketing Consultant.
I started as a web developer, then migrated to digital marketing and entrepreneurship. I have a passion for building things and making them known.
I have helped grow through marketing and technology:
Airtreks – an US company selling round the world tickets (that grew multiple times in the 9 years of collaboration)
FlyingAssist – aviation portal built and grown from scratch
Appy Ventures – UK idea and startup accelerator
DentalMed – luxury dental clinic (grew multiple times through digital marketing in our 10+ years collaboration)
NutritioApp – technical startup for the nutrition industry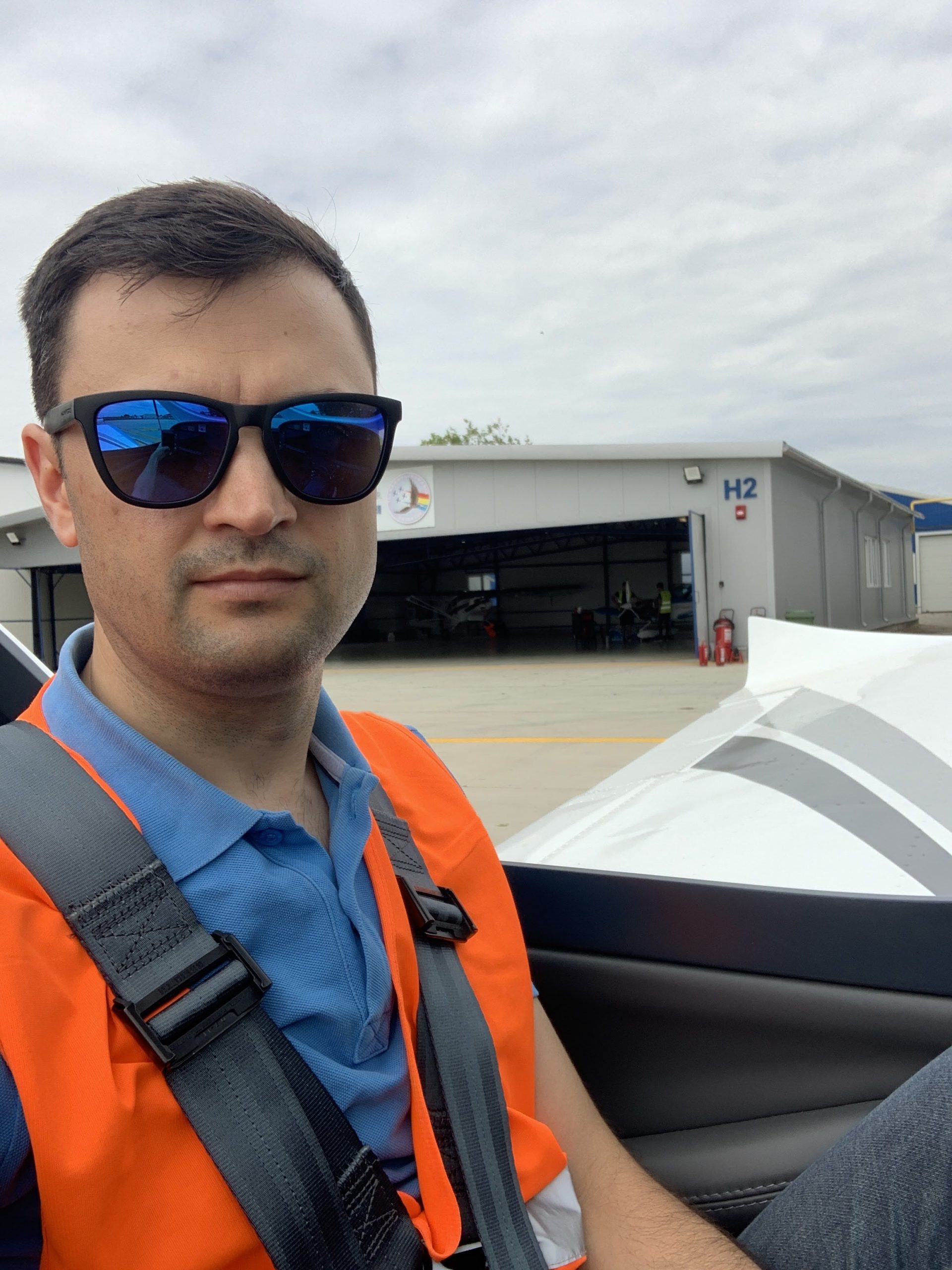 Book a free aviation marketing consultation now
You are 30 minutes away from
✅ Having a powerful website with a private flights search and booking engine
✅ Growing the number of sales automatically
✅ Making more money without spending more time
✅ Having a system that sells automatically when you sleep
During the call we will go over your website and marketing strategy and give you clear recommendations for improvement.
Consider it a free marketing consulting session. No strings attached.
"I count Laurentiu among the most reliable people I have worked with in my almost 30 years of work. He makes himself available for whatever the company needs and whenever it needs it. He figures things out and he gets the job done."

Riel Manriquez, CEO Airtreks