Laurentiu Nicolae
Digital marketer, Entrepreneur, Private Pilot
I have been dreaming about becoming a pilot since I was a child.
I started as a web developer, then migrated to digital marketing and entrepreneurship. I have a passion for building things and making them known.
I got my PPL license, and now I am building time to become a commercial pilot.
Do you own or represent a private jet operator, air ambulance or aviation related company? Let's get in touch. I want to promote it here.
Are you getting enough clients for your business? Would you like to get more? Contact me for a free marketing consulting call for your aviation-related business.
Join me online!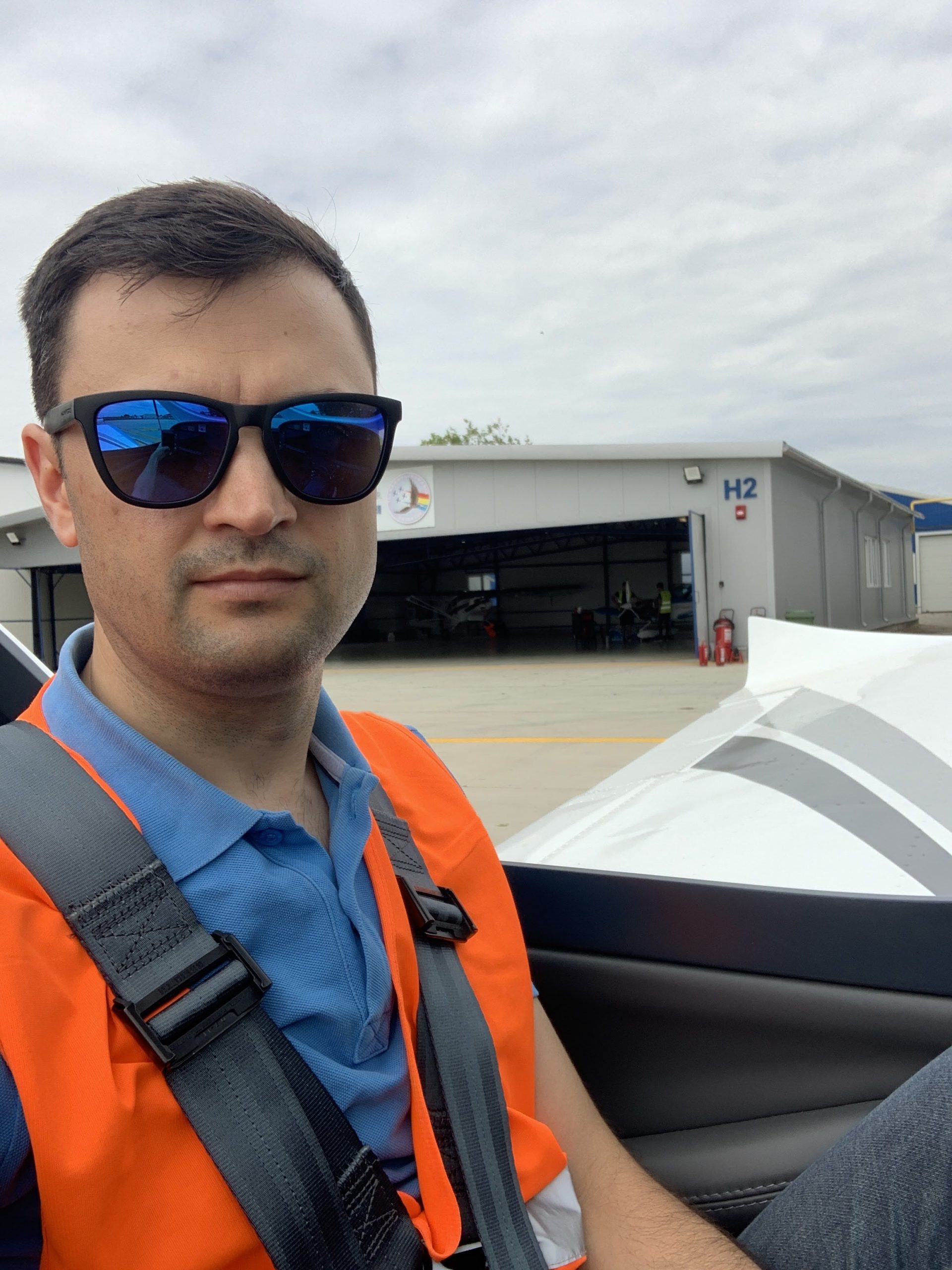 Have questions or advice to share?